May 17, 2020
Into The Box 2020 Conference (Slides and Presentations)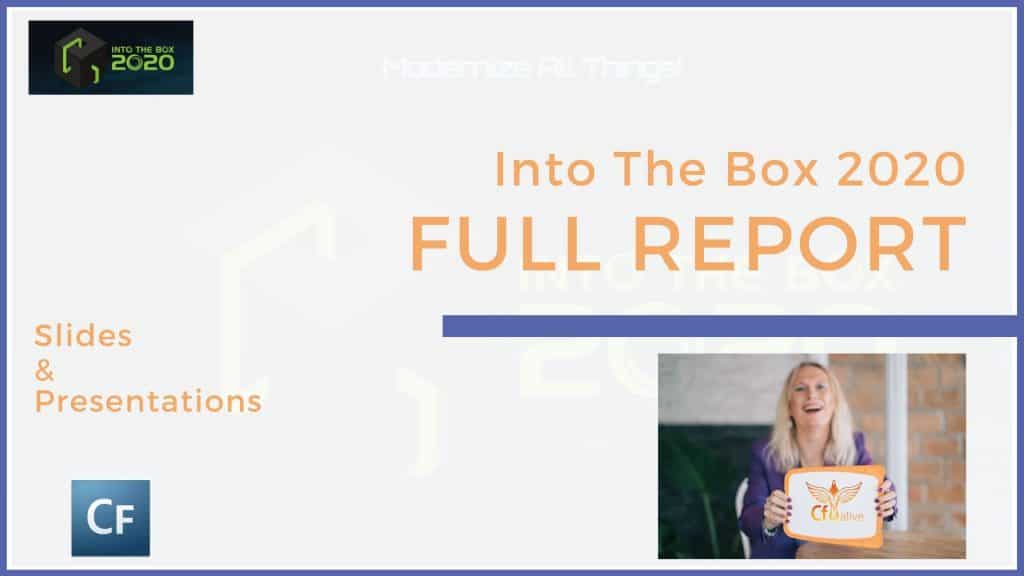 This year showed us a new kind of "normal" and Into The Box 2020 conference proved that it is possible to have a successful online- virtual event. Covid 19 world pandemic has forced us to distance ourselves from all sorts of things. Conferences were canceled and so many businesses (and lives) changed.
ITB adapted. On May 7. and 8. 2020. Into The Box 2020 was set to be virtual, and it was actually held in your home. Bedroom. Dorm room. Home office. You chose.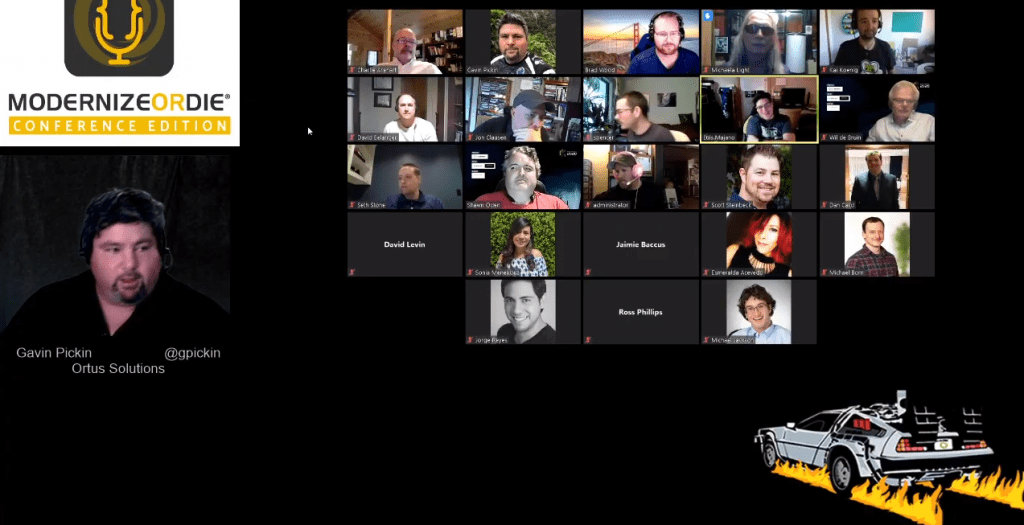 While many say that this is not something they got used to, to us, the programmers can easily say that working from home has been normal for a few years now. Yes, maybe equally cool parts such as hanging out in the venue and in the after- parties are missing out this year, still there's plenty of awesome things to learn at the conference. And that's what this article is about. The next one might be, on the options of how we can hang around at the virtual conferences and have fun. 😉
Into The Box Conference 2020 Sessions, Slides and Presentations 
Two rooms were "booked" for the event: Box room and Ortus room.
A similar problem occurred: having a multi-track conference made it hard for everyone to be in both sessions. On the other hand, everything I missed will be available soon because Ortus team will provide recordings like they did the last year.
The second thing is that some of the people looked a lot more fresh than usual. That might be due to a lack of the party on night 1 of the event… 😀
The lack of coffee during the conference is then probably a reason why some seemed so tired…
I will list the speakers and their presentations and slides that you can download and see what you can find interesting.
Thursday, May 07, 2020.
Ortus Keynote 2020
The conference started with the keynote from organizers- Ortus Solutions. It gave us an insight into Ortus Solutions, the past, present and future. The members of Team Ortus have addressed to attendees, community members, speakers and sponsors.
After that we've heard a story about CFML,  and learned what Ortus and the community are doing for CFML and the future of CFML. Followed by updates on an array of Ortus *Box products, including recent releases & upcoming plans and features in our roadmaps.
Speakers: Jorge Reyes, Jon Clausen, Luis Majano, Gavin Pickin, Brad Wood, Eric Peterson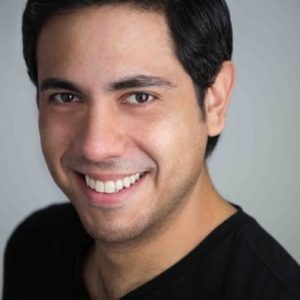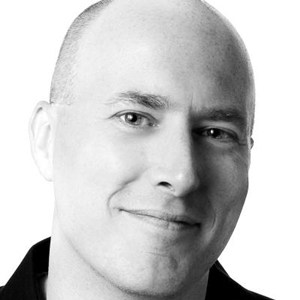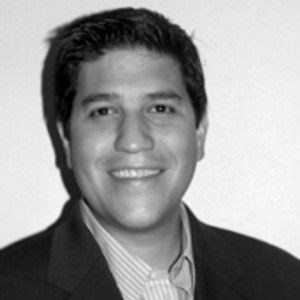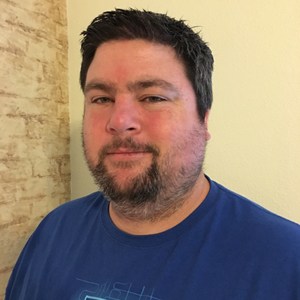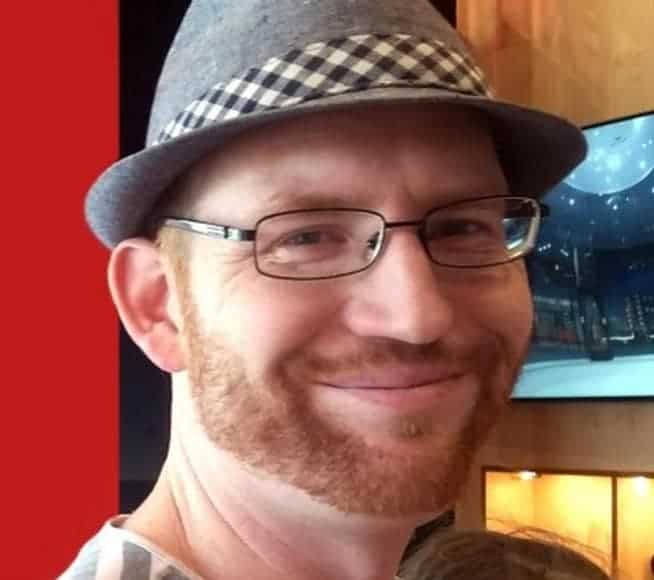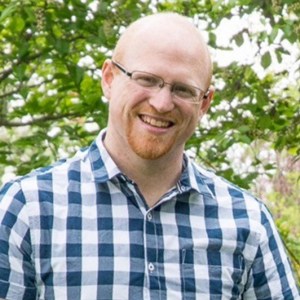 See Luis Majano's other Tweets
Streams to rule the world By Gavin Pickin
In this session, Gavin discussed what Java streams are, each of the available methods and options, and how to implement cbStreams into your applications. With real-world examples of stream implementations, this session has also shown how using streams can enhance the performance of your application and reduce latency.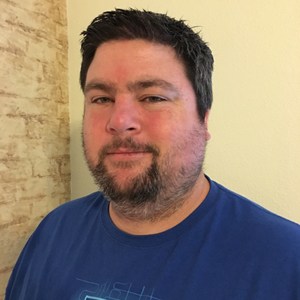 Migrating The Legacy Out of your Applications! By Brad Wood
Everyone has legacy applications they have to work on and not everyone has the time to rewrite them from scratch. In this session, Brad covered easy ways to get started on your migrations one piece at a time without losing productivity. He gave plenty of tips on how to get ColdBox running alongside your existing code so you can start cutting over your app one piece at a time.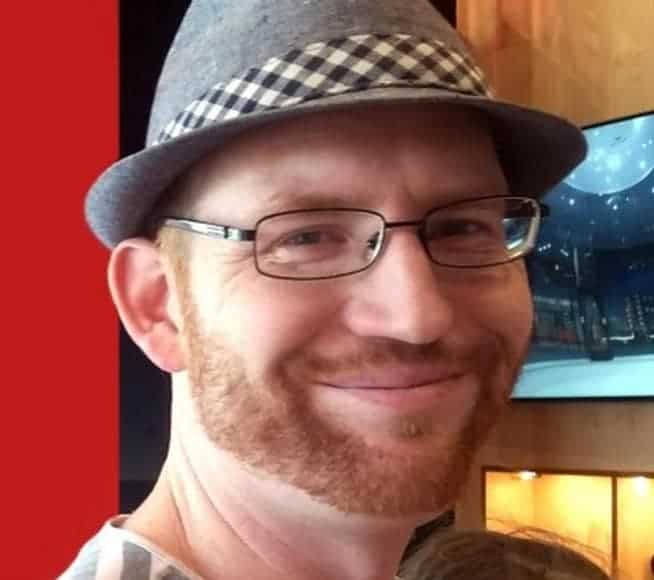 Continuous Integration: Zero to Infinity By Pete Freitag
Maybe you've heard the buzz about Continuous Integration (CI) or Continuous Delivery (CD), but what does this look like for a CFML developer? What tools should I look at? How do I start? This session helped us with an understanding of CI/CD and how we can recharge our team with CI in place.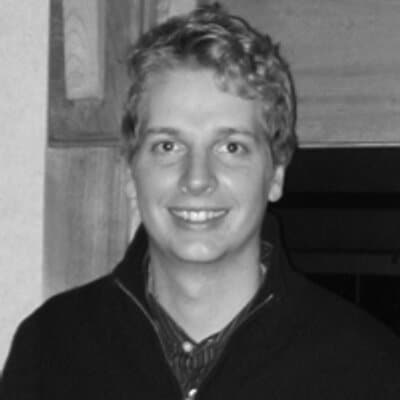 Download the full presentation here
Continue reading at www.teratech.com