Adobe ColdFusion Summit East 2019 Full Report
Summary
Adobe CF Summit East 2019 was awesome! Here's how it all went…
Adobe ColdFusion Summit East 2019 was awesome!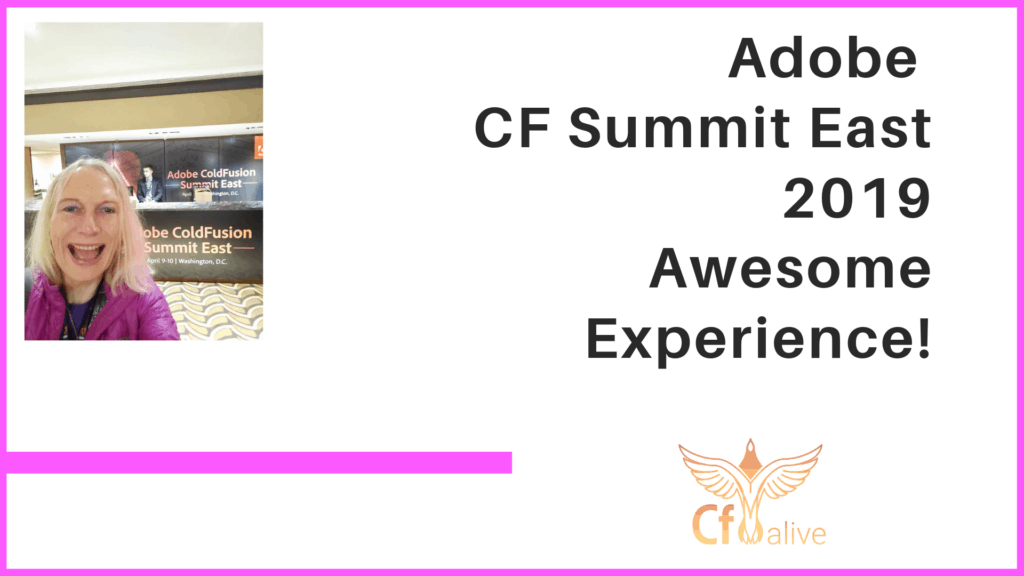 Pre-Conference Workshops on April 09 Were Very Inspiring!
That's right. For those of you looking to gain some hands-on experience with our pros, it was a full day pre-conference workshop available on Tuesday, April 9th
Two sessions were held.
Security

Are you concerned with finding and fixing vulnerabilities in your ColdFusion code? Of course, you are! But are you proficient? This hands-on course takes you through different types of security vulnerabilities and how they pertain to CFML. At the end of this course, you should be able to take away the following:

Specific Red Flags to look for in your code
How malicious invaders can exploit these vulnerabilities
What you can do as a CFML developer to avoid this from happening
Modernizing Websites

Are you ready to take your ColdFusion Enterprise to the next level? Attend this session to learn how to utilize the API Manager and ColdFusion in tandem to strengthen your API strategy. You will also learn how to deploy reliable and robust APIs within AWS (Amazon Web Services).
So, the 2019 conference season kicked off with a great showing!
Speakers, Agenda and Some Quality Time …
Here's the full list of the speakers, their topics and full agenda of the conference. Please follow this link: Adobe ColdFusion Summit East 2019
While We Wait for the Full Presso and Slides
Yes, those will be available soon as well. For now, here are some more images from the conference…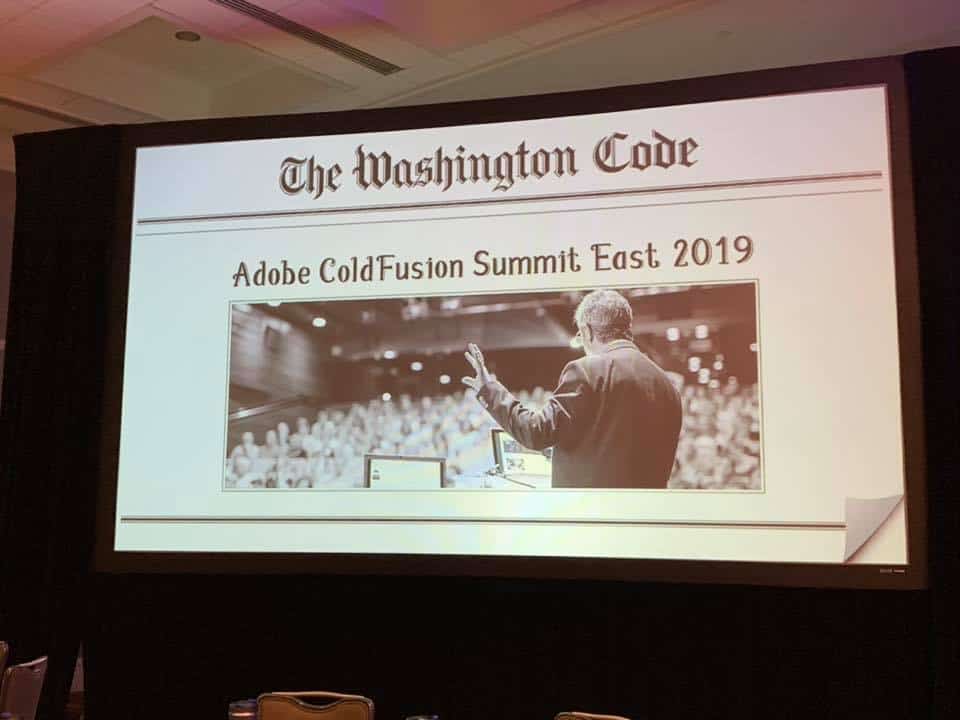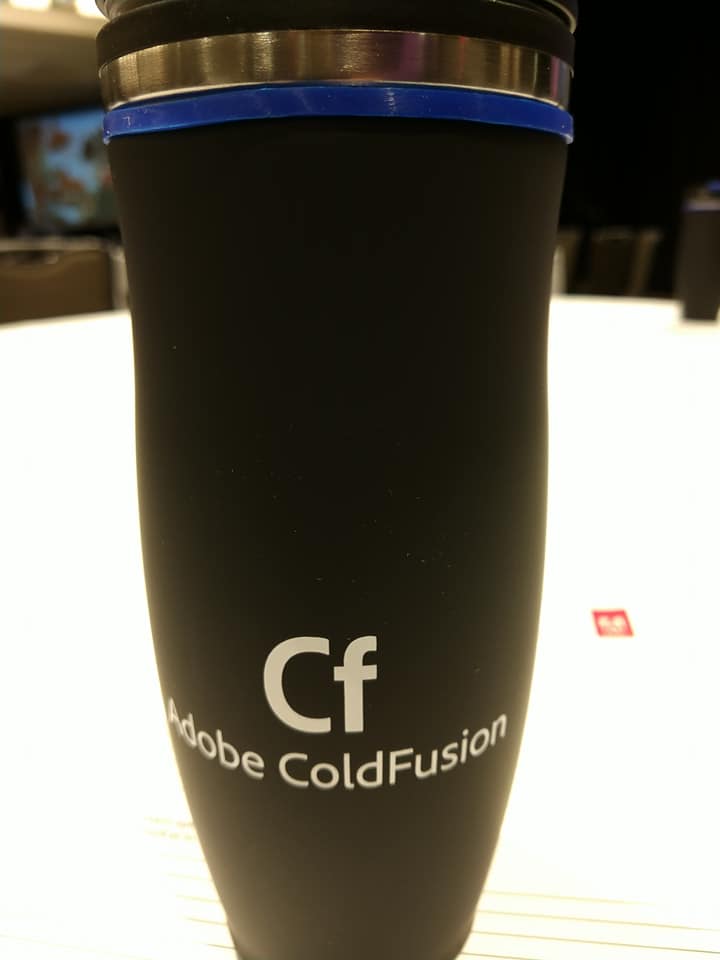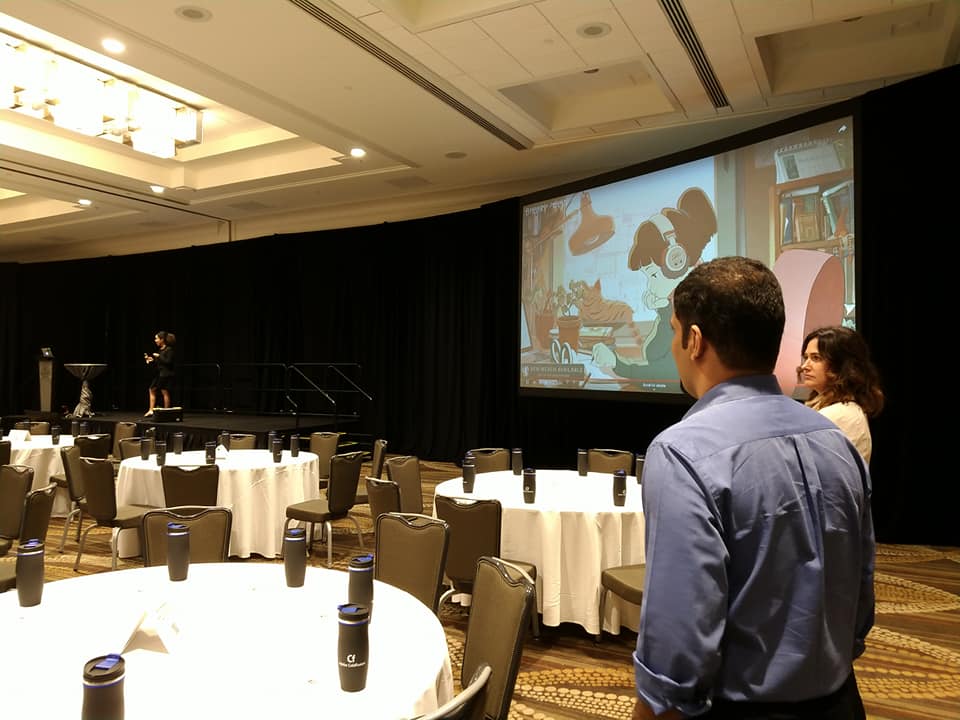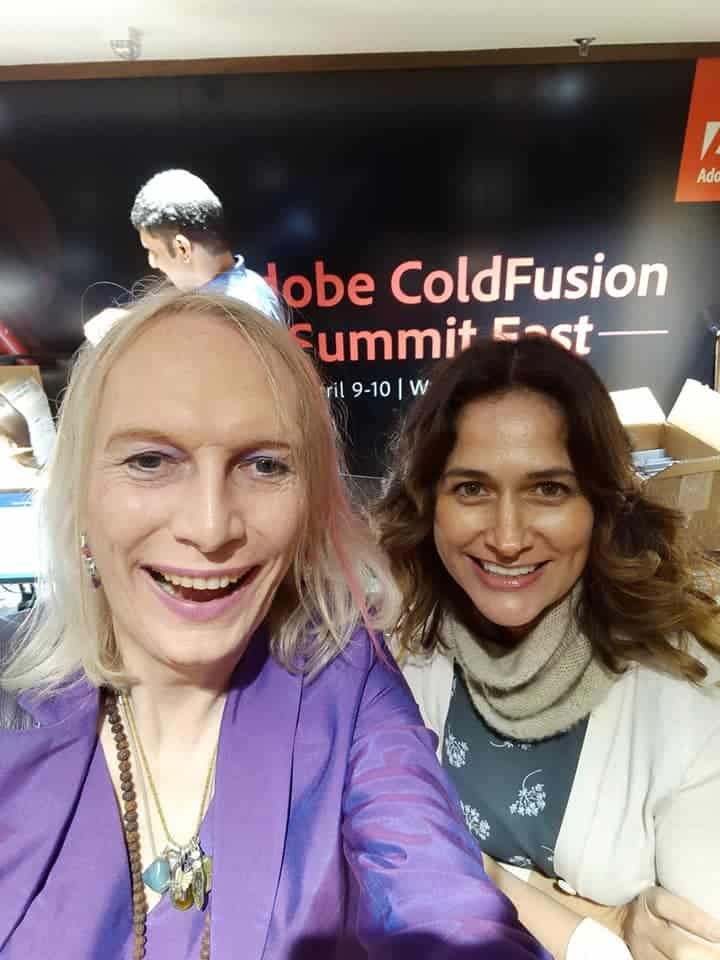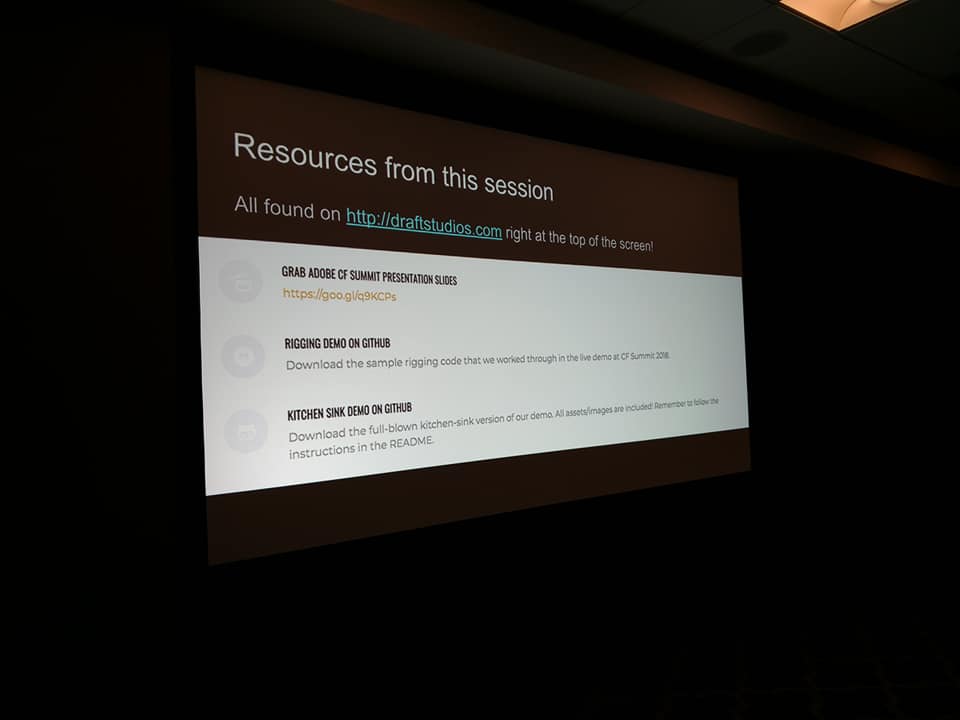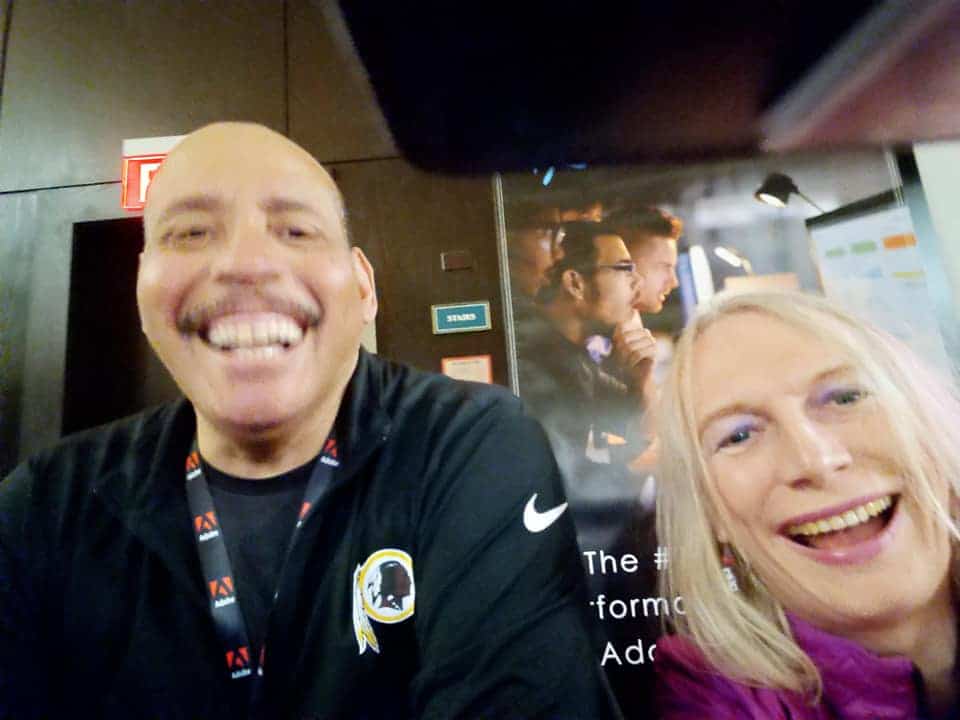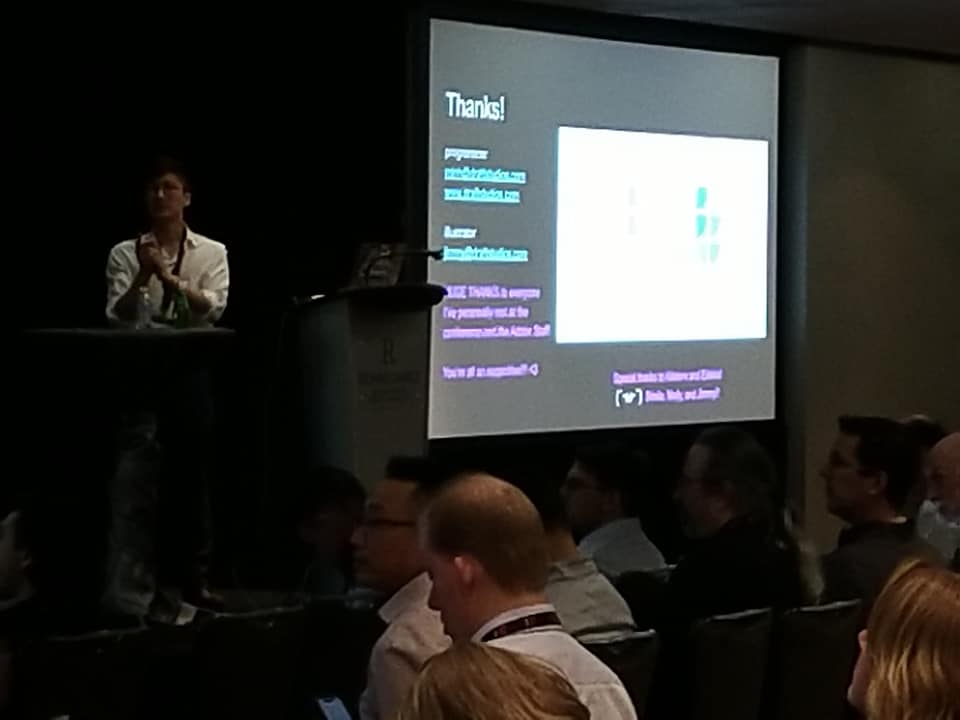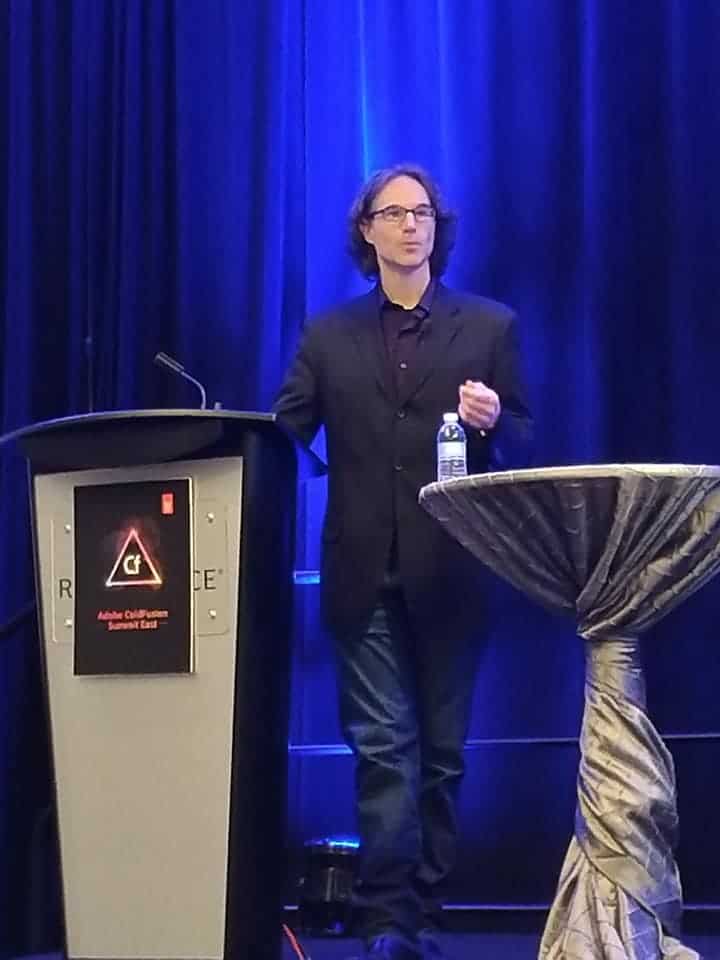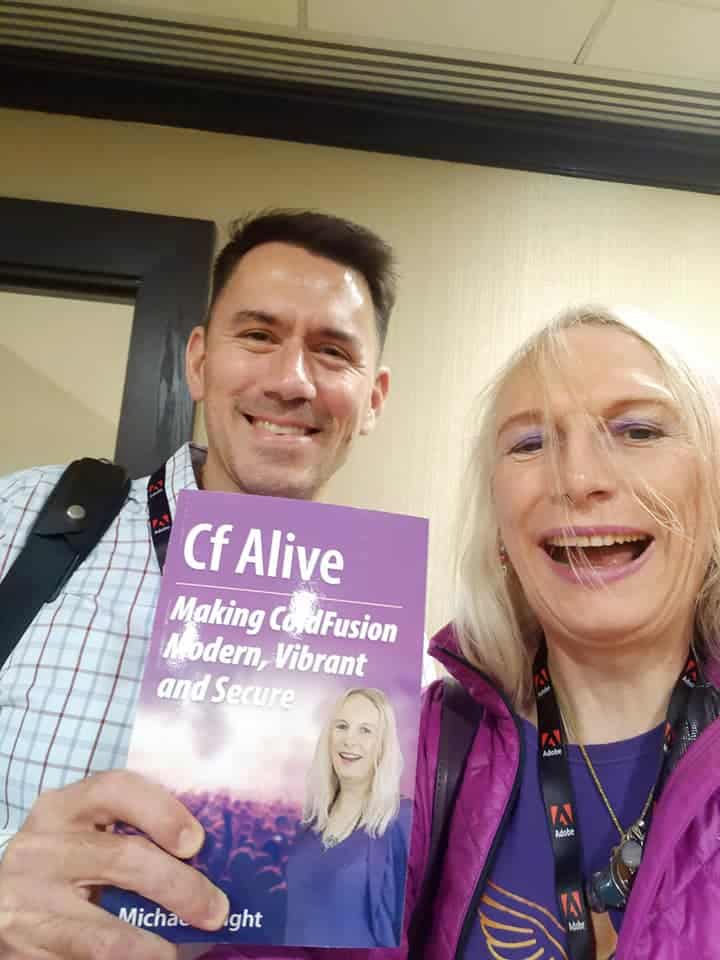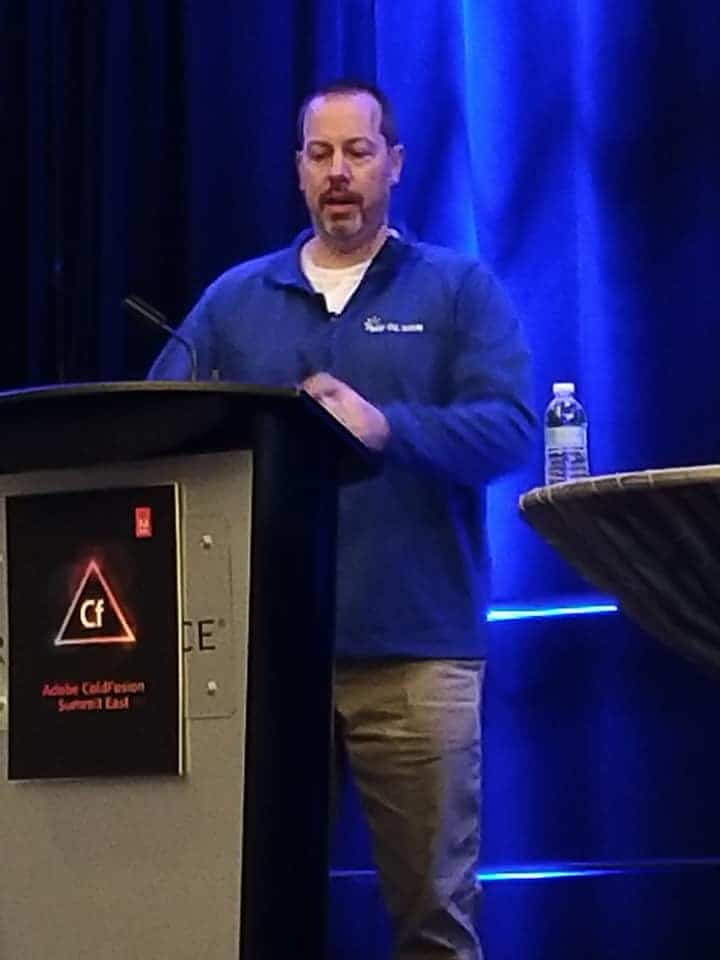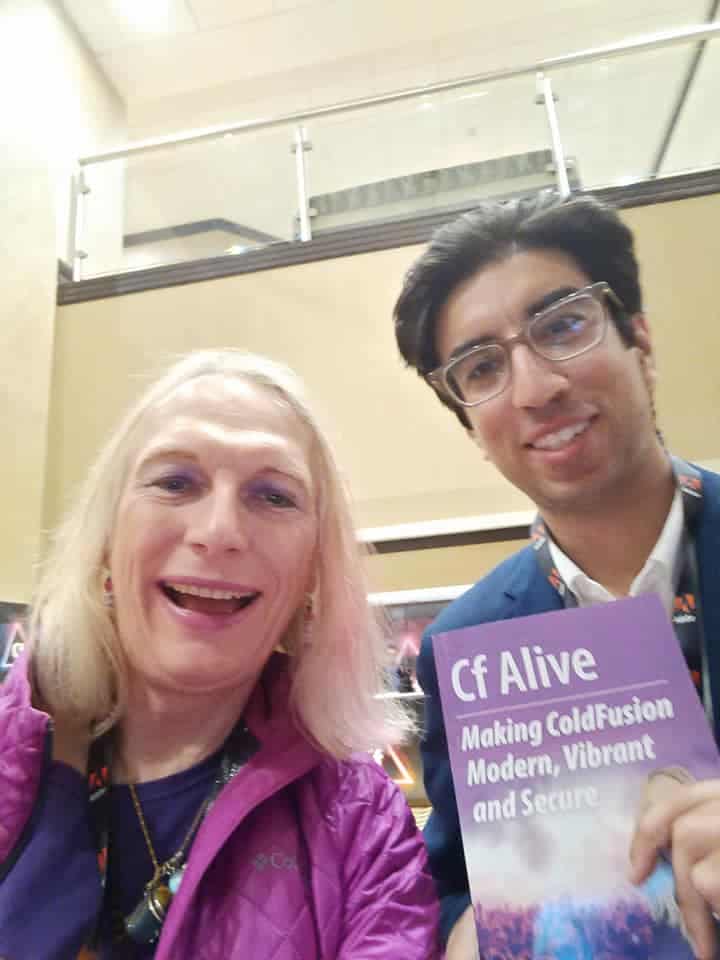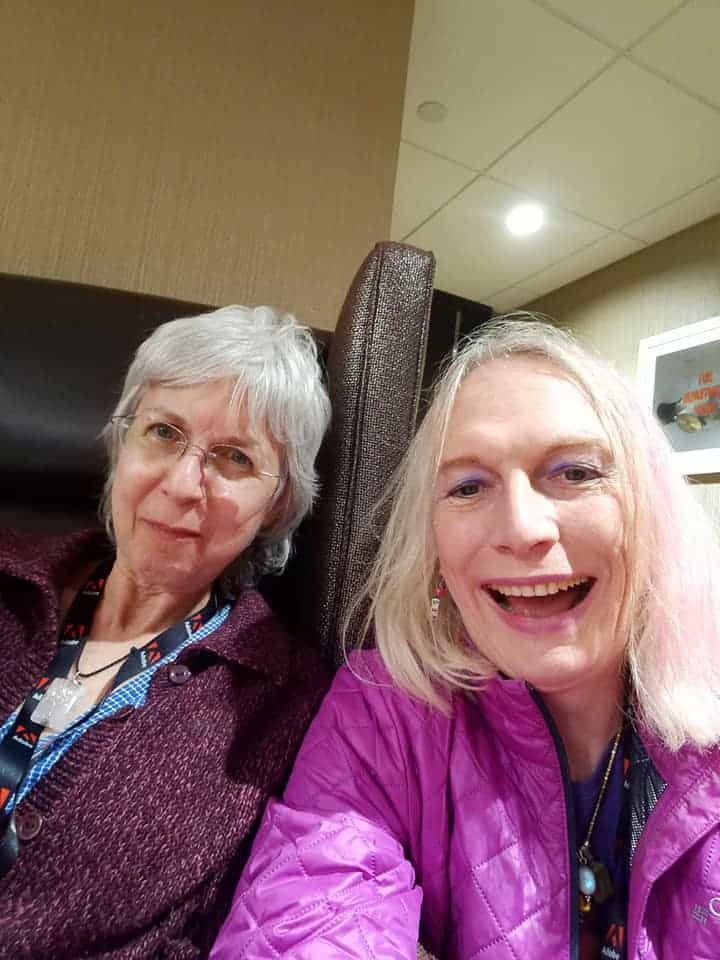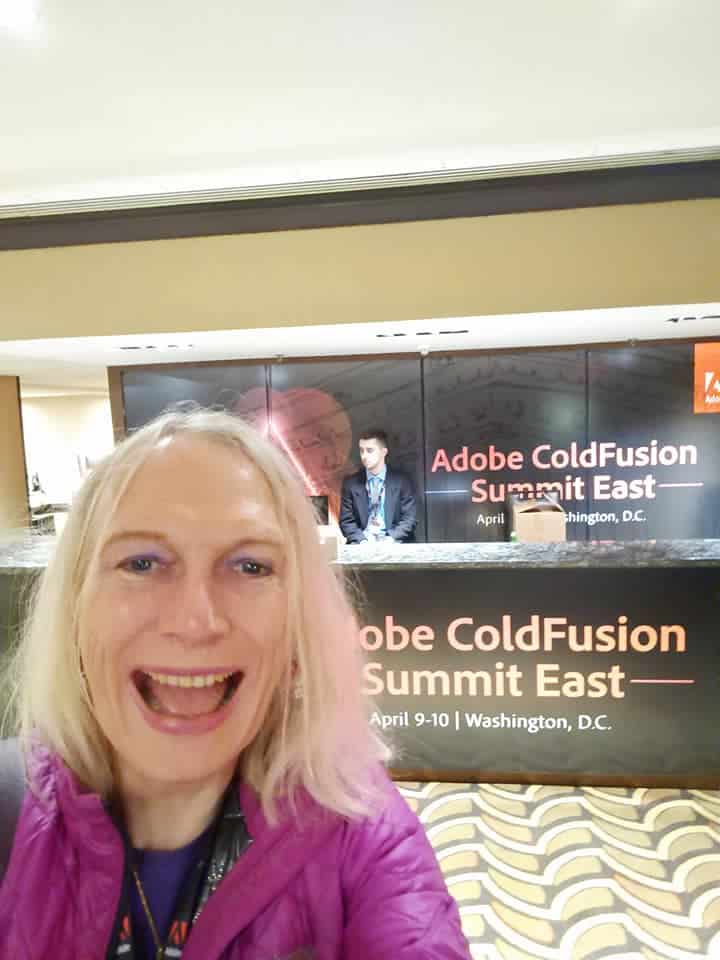 Join the CF Alive revolution
Discover how we can all make CF more alive, modern and secure this year. Join other ColdFusion developers and managers in the CF Alive Inner Circle today.
Get early access to the CF Alive book and videos
Be part of a new movement for improving CF's perception in the world.
Contribute to the CF Alive revolution
Connect with other CF developers and managers
There is no cost to membership.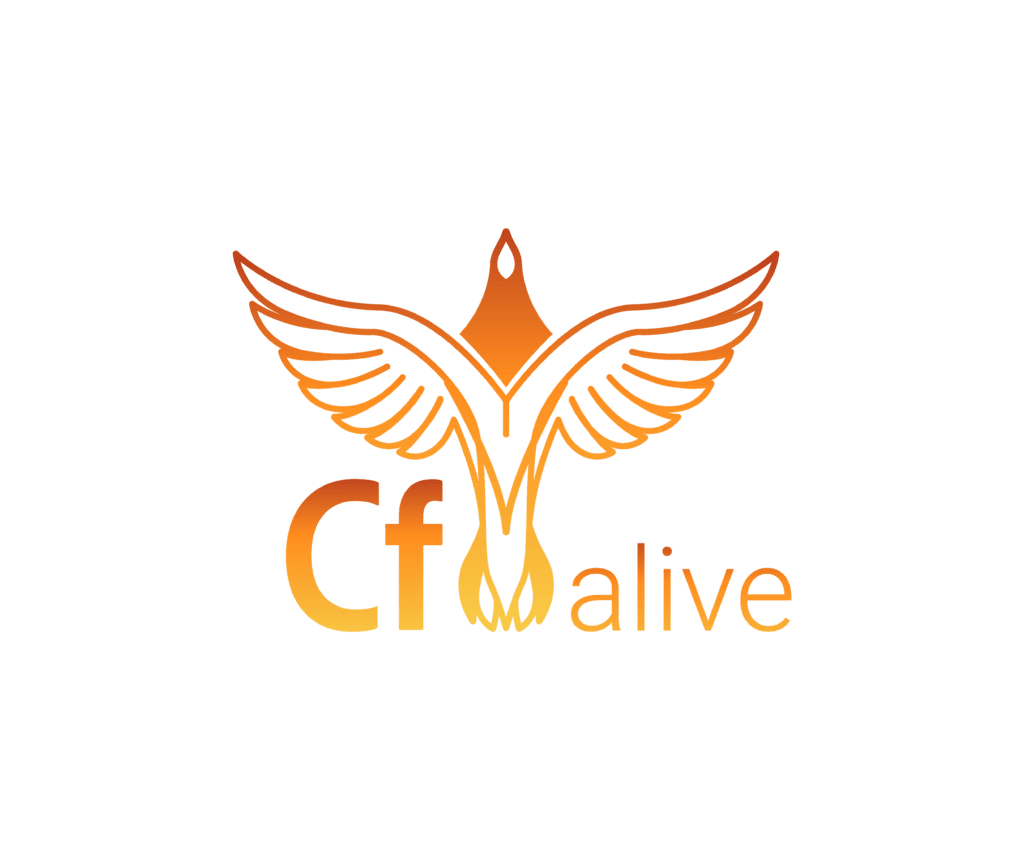 Published originally at teratech.com