Sponsors and Adobe ColdFusion Summit 2015
Normal
0
false
false
false
EN-US
JA
X-NONE
Normal
0
false
false
false
EN-US
JA
X-NONE
We want to give a shout out and a huge thank you to our initial Sponsors for Adobe ColdFusion Summit 2015!
It's an honor for us to have these partners represented at the largest Adobe developer conference. They are both experts in the ColdFusion space and great to work with!

Since the 90's, Intergral has been providing innovative products, enterprise scale software solutions and IT Services to thousands of customers across the globe. We are an established provider of Application Performance Monitoring (APM) and analysis tools with over 12,000 products sold to customers from all over the world. Our products reflect our technical expertise, high focus on usability, commitment to quality and complete attention to detail.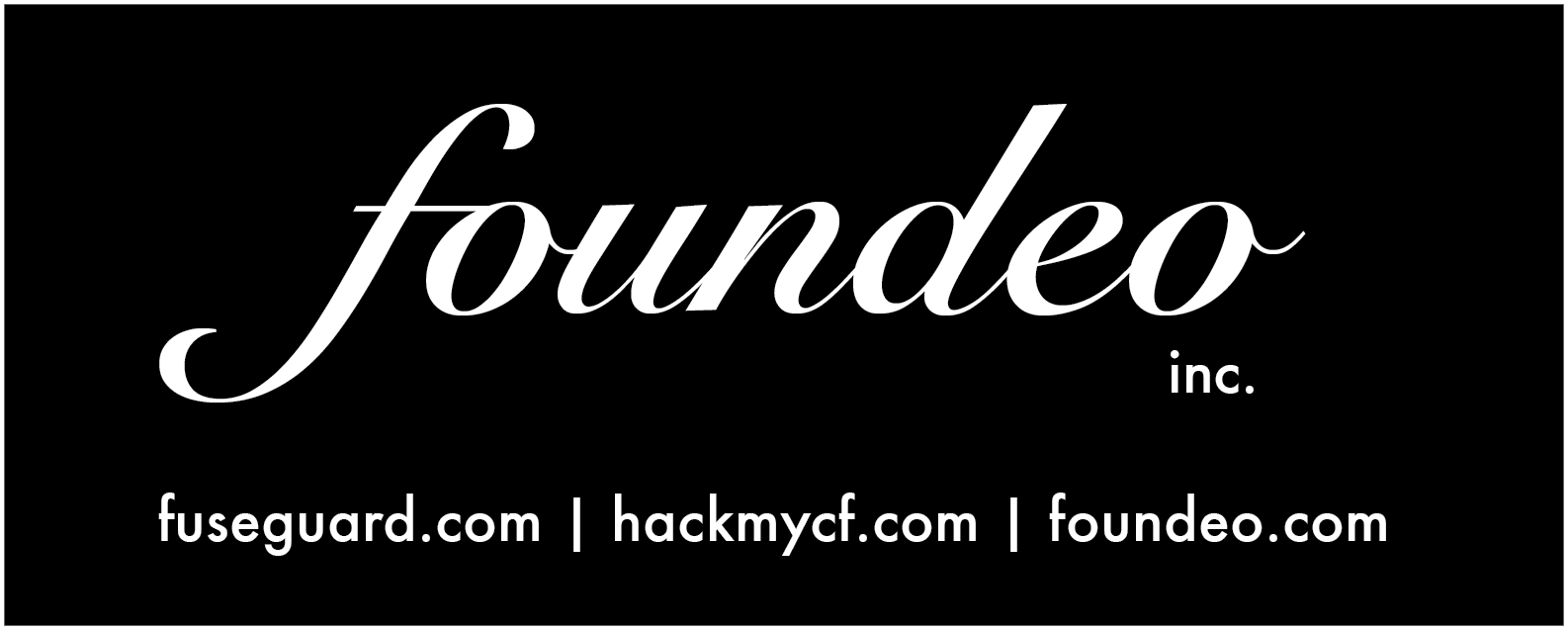 Foundeo is a company based in Upstate New York that builds products for web developers and provides expert web consulting services.
Our goal at Foundeo is to provide easy to use software products and services that make your job easier.
At Media3, we don't sell cloud hosting. We help businesses and organizations buy it. What's the difference? A big one actually.
When we help you buy cloud services, we listen carefully to what you have to say, we listen to what you want and your business needs, today and in the future. Then we make professional recommendations and help you find the right solution with the right budget.
Honestly, patiently, and without pressure.
v:* {behavior:url(#default#VML);}
o:* {behavior:url(#default#VML);}
w:* {behavior:url(#default#VML);}
.shape {behavior:url(#default#VML);}
Normal
0
false
false
false
false
EN-US
JA
X-NONE
/* Style Definitions */
table.MsoNormalTable
{mso-style-name:"Table Normal";
mso-tstyle-rowband-size:0;
mso-tstyle-colband-size:0;
mso-style-noshow:yes;
mso-style-priority:99;
mso-style-parent:"";
mso-padding-alt:0in 5.4pt 0in 5.4pt;
mso-para-margin:0in;
mso-para-margin-bottom:.0001pt;
mso-pagination:widow-orphan;
font-size:12.0pt;
font-family:Cambria;
mso-ascii-font-family:Cambria;
mso-ascii-theme-font:minor-latin;
mso-hansi-font-family:Cambria;
mso-hansi-theme-font:minor-latin;}
If you're interested in sponsoring at this year's conference, please see the sponsorship page of the web site here: https://cfsummit.adobeevents.com/sponsors-coming-soon
Normal
0
false
false
false
EN-US
JA
X-NONE