State of the CF Union Survey 2019 and how is ColdFusion Even More Alive This Year
The 2019 State of The CF Union Survey is now live. Let's find out the current state of the ColdFusion Union – what versions of CF developers are using, what tools, what development methods and more.
The past year has been an amazing year for ColdFusion and all the CFers out there. I think it's fair to say that it's possibly the best in the last 5 (perhaps even more!) years.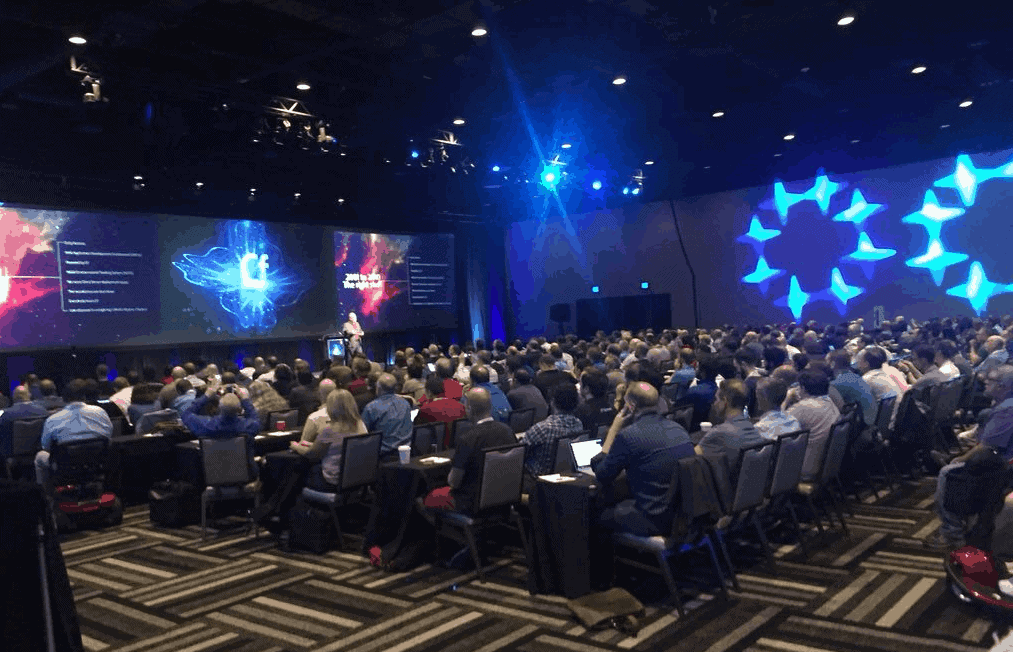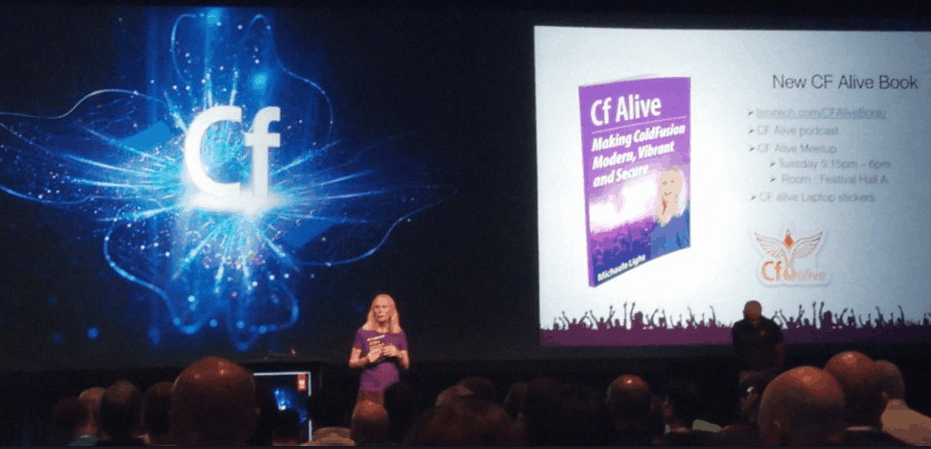 Now it's time to take that Survey like we do every year. I hope you're excited as I am. I believe that CF is more alive than ever and that 2019 will be an awesome year for ColdFusion and you CF developers, experts, enthusiasts out there.
Join the CF Alive revolution
Discover how we can all make CF more alive, modern and secure this year. Join other ColdFusion developers and managers in the CF Alive Inner Circle today.
Get early access to the CF Alive book and videos
Be part of a new movement for improving CF's perception in the world.
Contribute to the CF Alive revolution
Connect with other CF developers and managers
There is no cost to membership.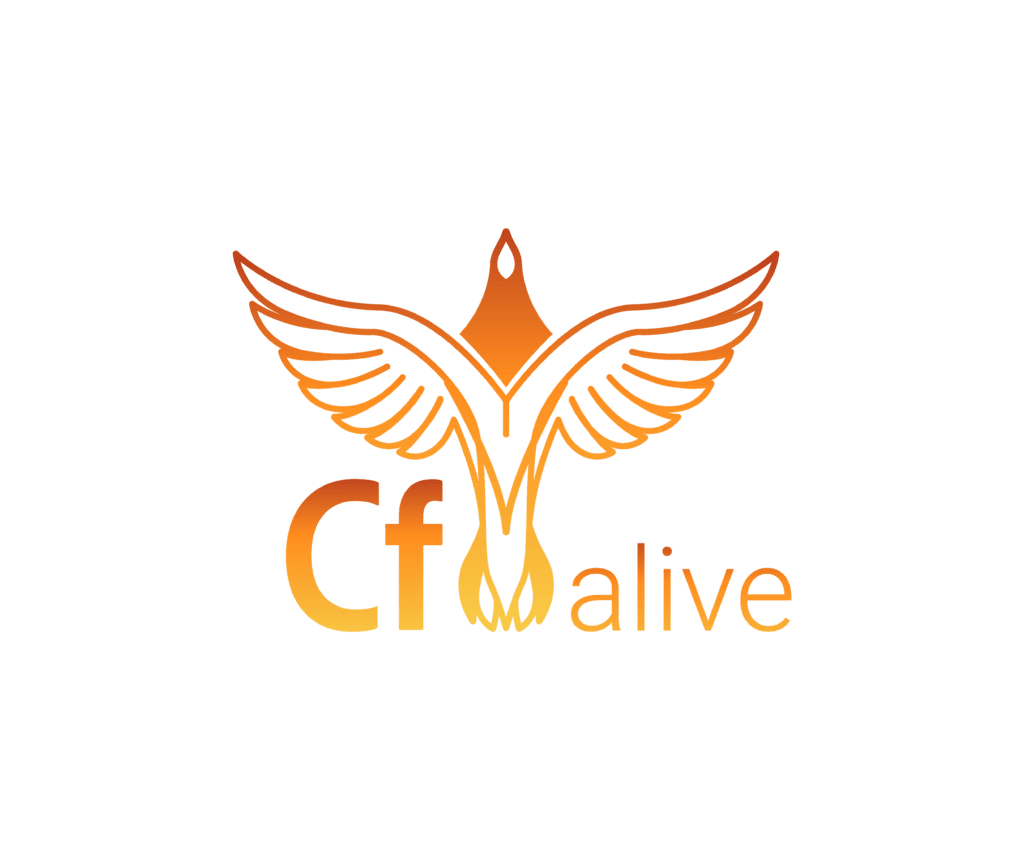 Originnaly published at TeraTech website